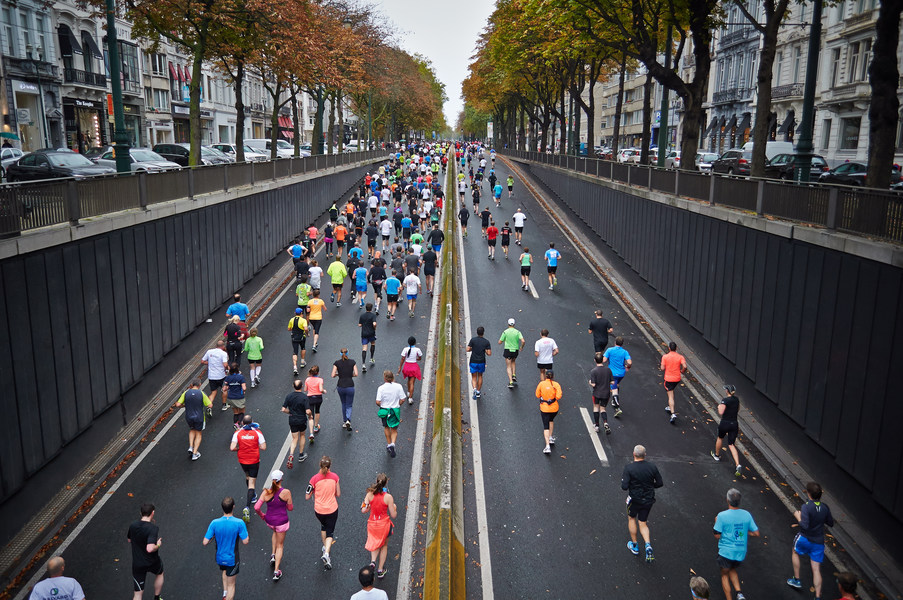 23% raised of $5,000.00 goal
2021 Bucktown 5k Fundraiser
At My Block, My Hood, My City, we're building a better Chicago one neighbor, one act of service, one block at a time. We show up to do the work no one else is doing, in a way no one else can. We hear the call of our communities—and we are rising up to answer. When we build community connections across Chicago, our city becomes happier, healthier, and safer.

Your gift helps us to move toward the interconnected Chicago we know is possible, and opens up a brighter future for people on every block and in every hood of our city.

Organizations
My Block My Hood My City
About
Our mission is to inspire youth, empower communities, and build a better world one block at a time. We believe that each and every one of us needs to take responsibility for our communities; it is only through our efforts of service, empathy, and collaboration will we see our communities truly evolve.
$1,140.00
22% raised of $5,000.00 goal